For More Information Contact:
JP O'Hare or Keshia Clukey
(518) 474-1201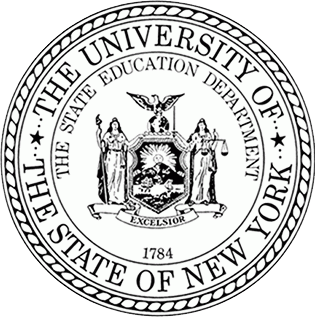 Statement From Chancellor Lester W. Young, Jr, the Board of Regents, and Commissioner Betty A. Rosa on Orange County Bus Accident
Our hearts and thoughts go out to the Farmingdale school community and all of those suffering due to the tragic accident in Orange County on Thursday afternoon, especially the families of those who died and those who are still fighting for their lives as a result of injuries sustained in the accident. The New York State Education Department and Board of Regents mourn the loss of those whose lives were cut short.
Thank you to the first responders and law enforcement for their speedy actions, which saved numerous lives. We also extend our gratitude to SUNY Orange, as well as community members and school leaders who worked to provide a safe place for those involved in the accident to reconnect with their families.
The Department and Board of Regents will continue to monitor the situation.