For More Information Contact:
JP O'Hare or Keshia Clukey
(518) 474-1201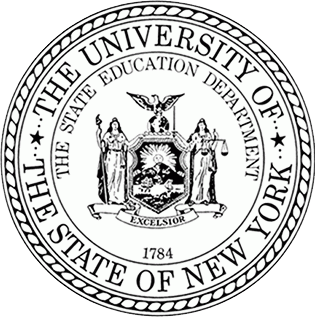 Statement From Chancellor Lester W. Young, Jr., the Board of Regents, and Commissioner Betty A. Rosa on Governor's State of the State Address
On behalf of New York's over 2.5 million public school students, we thank Governor Hochul for her commitment to fully fund Foundation Aid for the schools and districts in every corner of our state.
We look forward to working with the Governor and our partners in the legislature to advocate for each of our budget and legislative priorities, including our proposal to create a sustainable funding model that equitably directs aid to the schools that need it most, whether they are urban, suburban, or rural.
We remain focused on building a more equitable education system that ensures access to a high-quality education for our diverse student population.