For More Information Contact:
JP O'Hare or Keshia Clukey
(518) 474-1201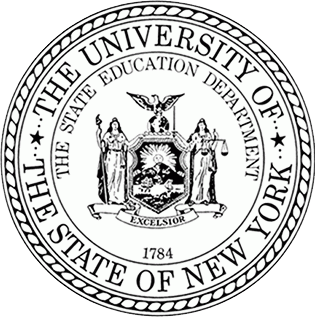 Dates and Locations Set for Public Hearings on Mayoral Control of New York City Schools
Public Invited to Provide Oral and Written Electronic Testimony
Hearing Times and Additional Information to Follow 
The New York State Education Department today announced the dates and locations of a series of five public hearings as part of the State's comprehensive review of the overall effectiveness of mayoral control of New York City schools. In accordance with Chapter 364 of the Laws of 2022, members of the public—including students, parents, teachers, school administrators and staff, and individuals with experience and expertise in education policy and school governance—are welcome to provide feedback on their experiences, assessments, and/or review of the mayoral control system of New York City schools to help inform the State's review.
Members of the public may participate by providing oral testimony at one of five public hearings, and/or by submitting written electronic testimony. All hearings will take place in the evening and are accessible by public transportation. Additional information on the hearings and how to submit testimony will be released in the coming weeks.
Hearing Dates and Locations:
Bronx
Tuesday, December 5, 2023
DeWitt Clinton High School
100 W Mosholu Pkwy S
Bronx, NY 10468
Queens
Monday, December 18, 2023
Thomas A. Edison Career and Technical HS
165-65 84th Avenue,
Jamaica, NY 11432
Brooklyn
Thursday, January 11, 2024
Boys and Girls High School
1700 Fulton Street
Brooklyn, NY 11213
Manhattan
Thursday, January 18, 2024
Martin Luther King Jr. Educational Complex
122 Amsterdam Avenue
New York, NY 10023
Staten Island
Monday, January 29, 2024
New Dorp High School
465 New Dorp Ln
Staten Island, NY 10306