For More Information Contact:
JP O'Hare or Keshia Clukey
(518) 474-1201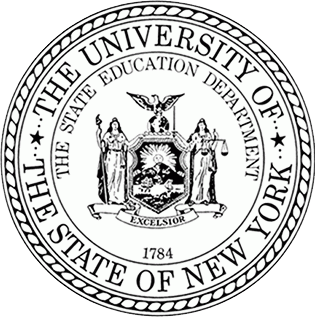 Statement From Commissioner Rosa on Granting of Stay in Mask Case
We are pleased the Appellate Division granted the application by the Department of Health and the Governor's office, confirming the lower court's decision is stayed pending further proceedings. As such, the mask mandate remains in effect for schools across the state. We support Governor Hochul and the state Department of Health as they continue with the appeal. We thank the members of our school communities for their patience during this process.