For More Information Contact:
JP O'Hare or Keshia Clukey
(518) 474-1201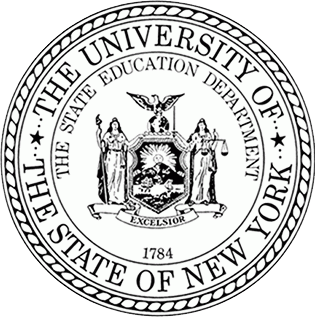 Statement from Chancellor Young, the Board of Regents, and Commissioner Rosa on the Confirmation of Judge Ketanji Brown Jackson to the Supreme Court
The elevation of Judge Ketanji Brown Jackson to the Supreme Court is inspirational and a reason for great celebration throughout our nation. We speak often of the need for greater diversity, equity, and inclusion in our schools and throughout society. Today, we see precisely why these ideals are so vitally important. For the first time in our country's long history, young Black women can see someone who looks like them rising to the very highest level of power and influence. Unsurprisingly, it is Judge Jackson who said it best when she noted that, "as a country, we want everyone to believe that they can do things like sit on the Supreme Court. And so, having meaningful numbers of women, and people of color, on the bench…I think that matters."
Dr. Martin Luther King, Jr. reminded us that the arc of the moral universe is long but bends towards justice. Today, that arc has bent a little closer to the justice we all seek in the world.