For More Information Contact:
JP O'Hare or Keshia Clukey
(518) 474-1201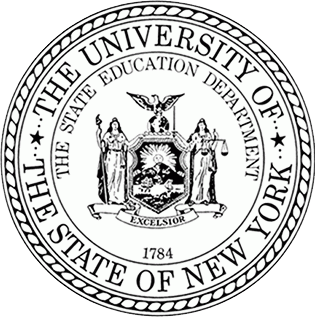 Statement From Chancellor Young, the Board of Regents, and Commissioner Rosa on the Anniversary of the September 11 Attacks
Today, we take time to commemorate the lives lost and the damage done to our nation 21 years ago, on September 11, 2001. We can never allow ourselves to forget that day or the days and weeks that followed. There was unbearable uncertainty and grief, but also a spirit of unification, drawing together as a global community, across America in support of New York that we continue to embrace to this very day.
The Board of Regents and the State Education Department have a critical role to play in preserving these memories for history. The State Museum is the nation's largest repository of objects recovered from the attacks on September 11th and its aftermath. These artifacts continue to speak to the Museum's visitors, including students and children who were not yet alive on 9/11. To them, the tragic events of September 11 are a part of history. To so many of us, though, the events are as fresh and raw in our minds as though they happened only yesterday.
The Museum's exhibition, The World Trade Center: Rescue, Recovery, Response, opened in 2002, just one year after the attacks. Millions of visitors have viewed the exhibition since its opening twenty years ago – many finding peace and healing among the sacred artifacts. But our task is not yet complete. Even today, we continue to work with survivors, families, and first responders to document their histories, experiences, and stories.
It is our mission to keep this history alive and educate people of all ages about the continuing impact of 9/11. It is only through education that we will advance as a civilization – and we are honored to play a role in that process.