For More Information Contact:
JP O'Hare or Keshia Clukey
(518) 474-1201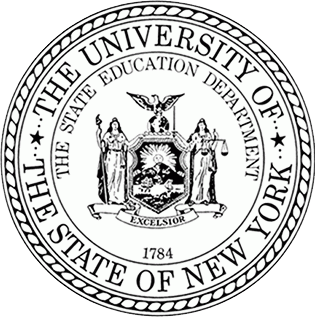 Statement From Chancellor Lester W. Young, Jr., the Board of Regents, and Commissioner Betty A. Rosa Commemorating Labor Day
Today, we thank America's workers for all they do to contribute to the rich tapestry of our local, State, and indeed national communities. We are especially grateful to those who have answered the noble call to work in our school communities, ensuring New York's students receive a high-quality education in a welcoming and inclusive environment.
It is New York's teachers, administrators, counselors, food service personnel, transportation workers, nurses, librarians, office staff, and paraprofessionals who make this ideal possible each and every day. Thank you for your hard work and dedication. We are also grateful to all government and public sector employees and New York's licensed professionals who play a critical role in supporting opportunities for students.
Collectively, these workers are the lifeblood of our economy and our society. We believe that Dr. Martin Luther King, Jr. expressed it best when he said that "all labor that uplifts humanity has dignity." We thank both the organized workforce and all workers today and every day.