For More Information Contact:
JP O'Hare or Keshia Clukey
(518) 474-1201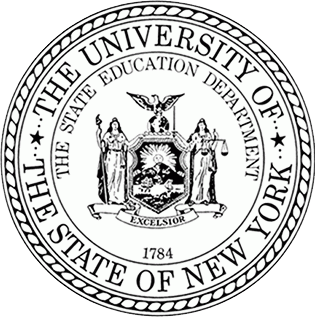 Statement on Board of Regents Appointment from Chancellor Lester W. Young, Jr. and Commissioner Betty A. Rosa
Dr. Roger Catania Elected to Represent 4th Judicial District 
We congratulate and welcome Dr. Roger Catania as the next member of the Board of Regents and representative of New York's 4th Judicial District. His more than 35 years as a superintendent, teacher, and school counselor will help further the Board and Department's commitment to empowering all young people to succeed and raise all people's knowledge, skill, and opportunity in New York.
Dr. Catania spent more than 20 years in the North Country, eight of them as superintendent of the Lake Placid Central School District. He will bring his vast experience and knowledge of public education and student learning to the deliberations of the Board and build upon the tremendous work done by the late Beverly Ouderkirk, serving the families and students of the 4th Judicial District for the next three years.