For More Information Contact:
JP O'Hare or Keshia Clukey
(518) 474-1201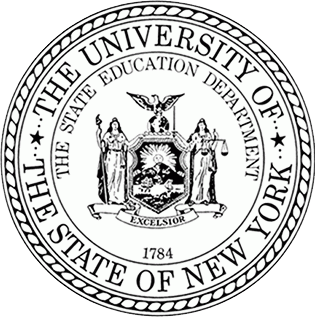 State Museum Launches Portal to Online Educational Resources and Activities
The New York State Museum today launched the Portal to Online Educational Resources & Activities that brings together many of the museum's resources, including links to the popular virtual "field trips," digital collections, online resources, and many fun activities for kids derived from the museum's research and collections. The Portal provides opportunities for educators, caregivers, and students looking for engaging and educational activities that can be done from home.
"The New York State Museum is a wealth of resources for those looking to explore our State's rich history and culture," said Board of Regents Vice Chancellor T. Andrew Brown. "By expanding the resources that are available online during the COVID pandemic, we are opening the Museum up to students and families."
"As we all continue to look for new and exciting ways to engage students in learning amidst this pandemic, these online resources provide wonderful options for educators and parents alike whether from home or in the classroom," said Interim Commissioner Betty A. Rosa. "For many students across the state, a field trip to the State Museum is a thrilling part of their school year. Thanks to these virtual field trips and learning resources, we are able to allow teachers to keep the Museum's vast collections and resources in their lesson plans even while the Museum is closed to visitors." 
The portal resources and activities are updated often to provide new resources and direct access to online content. Throughout the school year, educational resources for educators and caregivers including NYS Learning Standards supporting online lessons, content-created publications, and virtual activities will be added. These resources will support the work of educators, engage students in the research and collections of the New York State Museum, and connect the real-world work of scientists and historians with the NYS Learning Standards.
Portal Resources & Activities
360 Degree Virtual Field Trips
Educational Resources
These resources and more can all be found in one place on the NYSM Portal to Online Educational Resources & Activities.
The State Museum is a program of the New York State Education Department's Office of Cultural Education. Located at 222 Madison Avenue in Albany, the Museum is currently closed. It is closed on the Fourth of July, Thanksgiving, Christmas, and New Year's Day. Admission is free. Further information about programs and events can be obtained by calling (518) 474-5877 or visiting the Museum website.