For More Information Contact:
JP O'Hare or Keshia Clukey
(518) 474-1201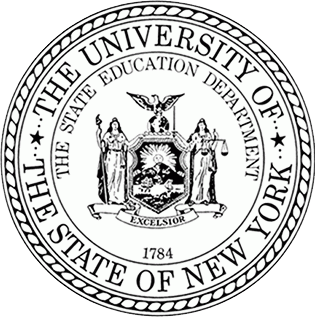 Statement from Chancellor Betty A. Rosa and Vice Chancellor T. Andrew Brown
Interim Commissioner Beth Berlin, who has served at the State Education Department with great distinction, will leave her role for a new opportunity next month. We are ever grateful for Ms. Berlin's willingness to serve as Acting and Interim Commissioner twice in her six-year tenure at the Department. Through Ms. Berlin's leadership, the Department has excelled in a number of areas and the Board of Regents appreciates Ms. Berlin's steady hand, calm manner and thoughtful counsel that she provided day in and day out.
As leaders of the Board of Regents, we will continue take a more active role in the activities of the Department during this time of transition and the work of the Department will continue as usual. In addition, we will identify an Acting Commissioner prior to Ms. Berlin's departure on November 15 and are moving forward with an RFP for a search firm to identify qualified candidates to serve as the next Education Commissioner on a permanent basis.
We would like to thank State Education Department employees for the work they do every day to serve all New Yorkers and carry out SED's mission to raise the knowledge, skill and opportunity of all people in New York.