For More Information Contact:
JP O'Hare or Keshia Clukey
(518) 474-1201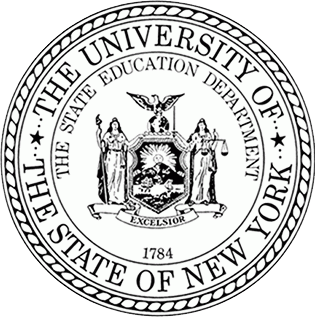 Statement From State Education Department Commissioner MaryEllen Elia on Initial USDE ESSA Feedback
We received and are pleased with USDE's initial feedback on New York's ESSA plan. We are reviewing USDE's letter to determine what changes to the plan will be necessary, such as clarifying and providing more details in certain areas. We plan to submit a revised plan in January and are still on track to have our full plan approved by USDE early next year. USDE's letter is available on its website.