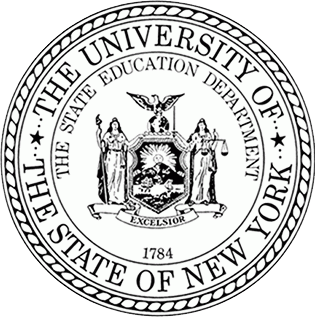 THE STATE EDUCATION DEPARTMENT / THE UNIVERSITY OF THE STATE OF NEW YORK / ALBANY, NY 12234
Educator Integrity
To:
All Superintendents and Principals
From:
Samuel J. Finnessey, Jr., OSPRA/TSU Director
Please be advised that until directed otherwise, please contact Clara DeSorbo at Clara.DeSorbo@nysed.gov and Steven Katz at steven.katz@nysed.gov in the Office of State Assessment for immediate guidance on how to manage testing issues that may arise in your district or building.
Also, please immediately provide updated and complete contact information for your Integrity Officer(s) by email to tsu@nysed.gov.
All Part 83 moral character complaints involving an act which raises a reasonable question as to a certified individual's moral character should continue to be sent directly to OSPRA.