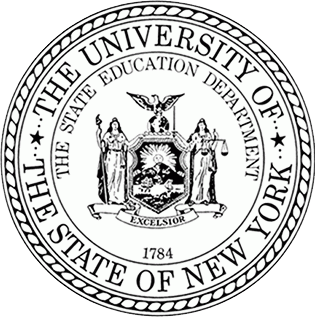 THE STATE EDUCATION DEPARTMENT / THE UNIVERSITY OF THE STATE OF NEW YORK / ALBANY, NY 12234
Office of School Personnel Review and Accountability (OSPRA)
To:
Deans/Directors of Institutions Offering Teacher Preparation Programs
Certification Officers
District Superintendents
Superintendents
Charter School Administrators
TEACH School District Users
From:
Samuel J. Finnessey, Jr., OSPRA/TSU Acting Director
Subject:
Fingerprinting Fee Increase
Please be advised that the Federal Bureau of Investigation (FBI) has issued a revised fee scheduled for civil fingerprint-based Criminal History Record Information (CHRI) checks effective January 1, 2019.  The revised fee for FBI fingerprint processing will take effect on January 1, 2019.  The rate for electronic civil fingerprint submissions to the FBI will increase from $12.00 to $13.25. 
LIVESCAN fingerprint submissions will be handled as follows: The FBI fee increase will be effective on January 1, 2019.  The fee tables will be updated on the evening of December 31, 2018.  Because payment is made onsite, the new FBI fee will be charged at the time the applicant is processed beginning January 1, 2019.  The FBI fee rate is changed based on the date that the applicant is processed at an Enrollment Center and NOT on the date the applicant schedules their appointment.  Applicants printed prior to and including December 31, 2018 will pay the $12.00 FBI fee and applicants processed beginning January 1, 2019 will pay the $13.25 FBI fee.  .
The new fee breakdown effective January 1, 2019 is as follows:
| | |
| --- | --- |
| DCJS Fee | $75.00 |
| FBI Fee | 13.25 |
| MorphoTrust/IDEMIA Fee |      12.00 |
| Total | $100.25 |
To schedule a fingerprinting appointment, please visit www.Identogo.com.