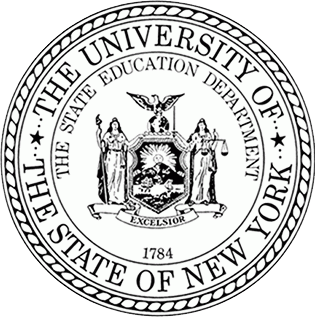 THE STATE EDUCATION DEPARTMENT / THE UNIVERSITY OF THE STATE OF NEW YORK / ALBANY, NY 12234
Office of School Personnel Review and Accountability (OSPRA)
To:
Deans/Directors of Institutions Offering Teacher Preparation Programs
Certification Officers
District Superintendents
Superintendents
Charter School Administrators
Livescan Partner Sites
TEACH School District Users
Subject:
Fingerprinting Changes – Important Dates and Escrow Accounts
As you know, the New York State Education Department ("NYSED") is eliminating the use of the current NYSED managed the fingerprinting process which includes all NYSED Livescan fingerprinting systems and the current "ink and roll" card submission process.  This memo is to remind customers about important fingerprint dates and to provide information on escrow accounts. 
Important Dates
July 10, 2015        Last day to submit new digital fingerprints 
July 24, 2015        Last day for re-submission of rejected fingerprint images
August 3, 2015     New fingerprint application process begins with MorphoTrust (www.Identogo.com)
Escrow Accounts
Among the many options for payment of fingerprint applications is the use of a business escrow account established directly with MorphoTrust.  School employers, colleges and other entities that want to establish such an account are encouraged to review the attached material and contact MorphoTrust as soon as possible.  It is not necessary to wait until August 3, 2015 to create an account. The information is also available here:  www.l1enrollment.com/state/forms/ny/5489ccae7b3c2.pdf
Questions
Additional information about the fingerprinting changes including FAQs and earlier memos to the field, may be found by visiting www.highered.nysed.gov/tsei/ospra, or by contacting OSPRA at (518) 473-2998 or ospra@nysed.gov.