For More Information Contact:
Jonathan Burman, Jeanne Beattie or JP O'Hare
(518) 474-1201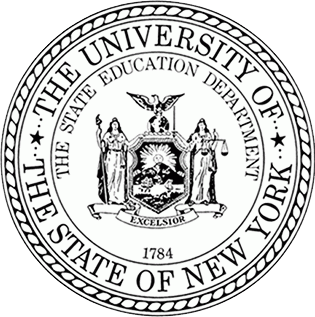 Joint Statement from Board of Regents Chancellor Betty A. Rosa and Education Commissioner MaryEllen Elia in Honor of Black History Month
"Every February, the nation celebrates Black History Month by recognizing the innumerable contributions that African Americans have made to our country. To mark the 100th anniversary of the end of World War I, the theme of this year's celebration is 'African Americans in Times of War.'
"A statue honoring WW I hero, Henry Johnson, stands less than one mile from the State Education Building, where the Board of Regents meets every month in Albany. Private Johnson fought with the first African American unit of the U.S. Army to engage in combat in World War I. According to news accounts, Johnson 'single-handedly fended off an attack from two dozen German soldiers, defending himself and his wounded fellow sentry with his gun, then a club, then nothing but a bolo knife and his bare hands. Johnson's grit saved him and his partner from being taken prisoner and prevented the Germans from breaking the French line.' Despite a hero's welcome upon his return, Johnson died in poverty and obscurity at the young age of 32. His life, and premature death, are emblematic of the racism he and countless other African Americans endured here in America. In 2015, President Obama posthumously awarded Private Johnson the Medal of Honor, the highest award for valor in action against an enemy force.
"It took nearly a century, but Henry Johnson finally received the recognition and respect he so richly deserves. As educators, it is our duty to make certain that every student is respected every day. We draw strength from our differences and our diversity, so we must always be certain to include and value the contributions of every child. When we do that, we will grow stronger and the heroes among us will flourish."