For More Information Contact:
Jonathan Burman, Jeanne Beattie or JP O'Hare
(518) 474-1201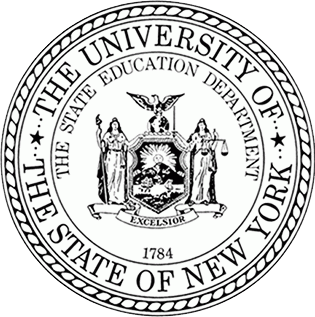 Statement from State Education Commissioner John B. King, Jr. on Approval of Buffalo Evaluation Plan
The new evaluation plan is great news for Buffalo teachers, administrators, parents, and most important, Buffalo students. Its a strong step toward helping teachers and principals improve their practice, which will in turn help students improve their performance and build a better future. Our goal is to make sure every student graduates from high school ready to succeed in college or careers. Buffalos evaluation plan is a major step toward helping Buffalo students reach that goal.