For More Information Contact:
Jonathan Burman, Jeanne Beattie or JP O'Hare
(518) 474-1201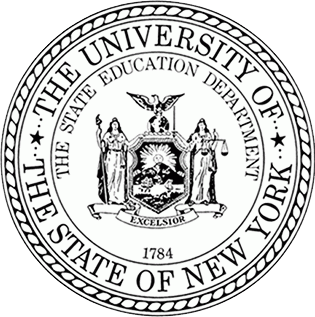 Board of Regents Chancellor Betty A. Rosa and State Education Commissioner MaryEllen Elia Statement on Bronx School Tragedy
We are deeply saddened by the tragic events at the Urban Assembly School for Wildlife Conservation in the Bronx today. Our thoughts and prayers go out to the families, friends, classmates and entire school community as they mourn the loss and injury to lives so young. Schools should always be safe havens for all children. When tragedies such as this happen, it affects school communities and resounds with students, parents and educators across the state.  We are in contact with the NYC Department of Education to provide support as it deals with this devastating event and to identify ways we can help ensure this Bronx school and all schools are safe spaces for children. 
-30-