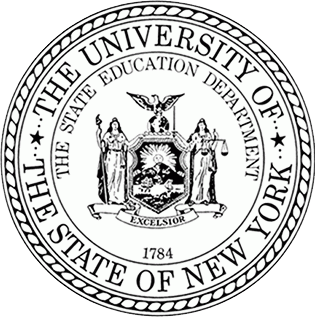 THE STATE EDUCATION DEPARTMENT / THE UNIVERSITY OF THE STATE OF NEW YORK / ALBANY, NY 12234
Commissioner of Education
President of the University of the State of New York
89 Washington Avenue, Room 111
Albany, New York 12234
To:
Superintendents of Schools
As you are planning for this school year, please take some time to review your grading policies to ensure fair and equitable practices that do not have unintended consequences for students.  New York State has no policy relative to students' course grades as grading policies are determined by each local Board of Education.  This includes any decisions to use Regents examination scores in final course grade calculations.
The State Education Department does not require or recommend that schools use Regents examination grades as part of the calculation on the student's final average.  It is up to local districts to decide whether to use Regents examination grades as part of a student's final grade average.
As in the past, any revisions to current policy must be made by the district's Board of Education.
I wish you a successful start to a new school year.
c:    District Superintendents
PDF Version of Memo