THE STATE EDUCATION DEPARTMENT / THE UNIVERSITY OF THE STATE OF NEW YORK / ALBANY, NY 12234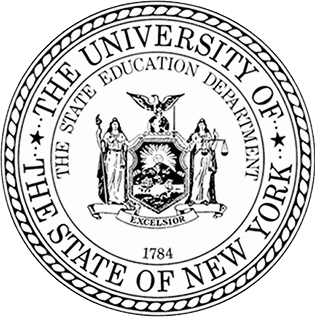 Office of Career and Technical Education (CTE)
89 Washington Avenue, Albany, NY 12234
To:
District Superintendents
Superintendents of Schools
Public School Administrators
Nonpublic School Administrators
Charter School Administrators
From:
Amy Cox, Director of Career Readiness and Workforce Partnerships
Subject:
Temporary Suspension of Services Provided by the NYS Career and Technical Education Technical Assistance Center (CTE TAC)
The NYS CTE TAC delivers a number of services to NYSED and CTE providers across the state, including technical assistance and support to secondary and postsecondary CTE providers, professional development for teachers and leaders, and a dedicated website providing resources for CTE professionals. These services are delivered under a five-year contract issued by NYSED.
On July 3, 2020, NYSED's Office of CTE issued a Request for Proposals for the new NYS CTE TAC contract scheduled to start December 1, 2020. Due to delays in awarding a new contract, services under the existing NYS CTE TAC contract will be suspended as of close of business on November 30, 2020. When notification of the new contract to the awardee is made, arrangements will be made for services to resume.
NYSED will notify the field as soon as the new NYS CTE TAC contract is in place and make every effort to expedite the resumption of services to Local Education Agencies. In the interim, all questions should be addressed to the Office of CTE at emsccte@nysed.gov.